Food Photography
Roland Geelen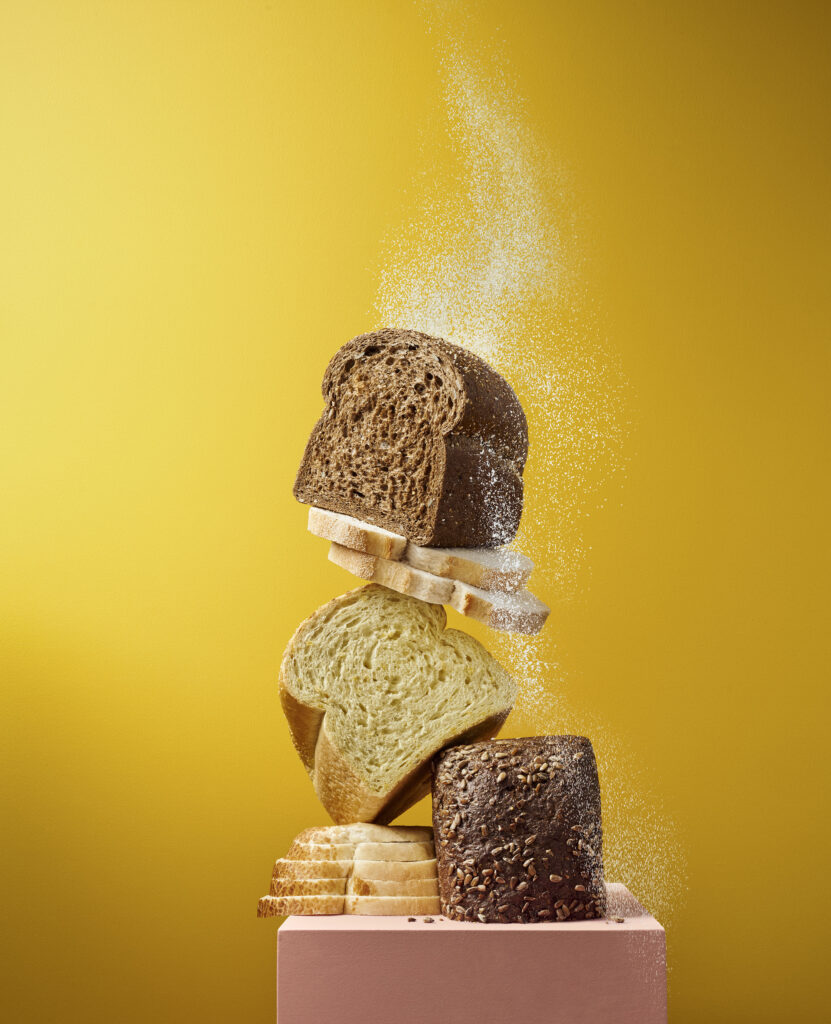 Roland Geelen is the right partner for all your food productions thanks to years of experience within this specialist branch of photography.
High-end Food Photography is his core business. For optimal results, he will always go the extra mile to achieve the highest possible quality level.
Roland Geelen works together with passionate food stylists. Some of these can also love to help with new creative concepts and art direction. Together we create a beautiful image that looks delicious. A good cook is not necessarily a good Foodstylist and a good Foodstylist is not necessarily a good cook. Food styling is therefore of great importance to leading Food Photography.
Together with food specialized retouchers (image editors) we work towards a fantastic final image. An image in which your products will really standing out. The image editors we work with are also passionate about Food and deliver a high-end result.
Our many years of experience and our passion for food can be seen in the attractive images we create, tailored to your requirements and wishes.
Packaging Food Photography
The Ultimate Packaging Photography of your food or food-related product deserves all the attention.
Culinary photography (food photography) by a specialized and passionate team ensures that your packaging will stand out in all retail environments.
Here again, the food stylists are essential, creating the best image in close collaboration on the set with the photographer and the client (present on set or "remotely").
The retoucher with decades of experience in food packaging photography then makes the image accurate down to the smallest details for the final Packaging Design.
The image must of course fit into the established design in which artwork, text/copy and legal info play an important role.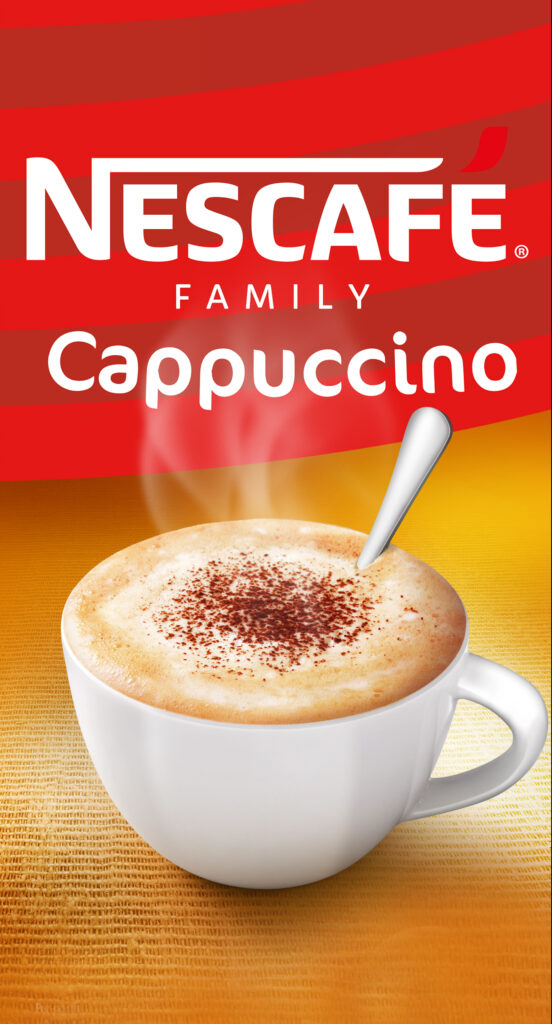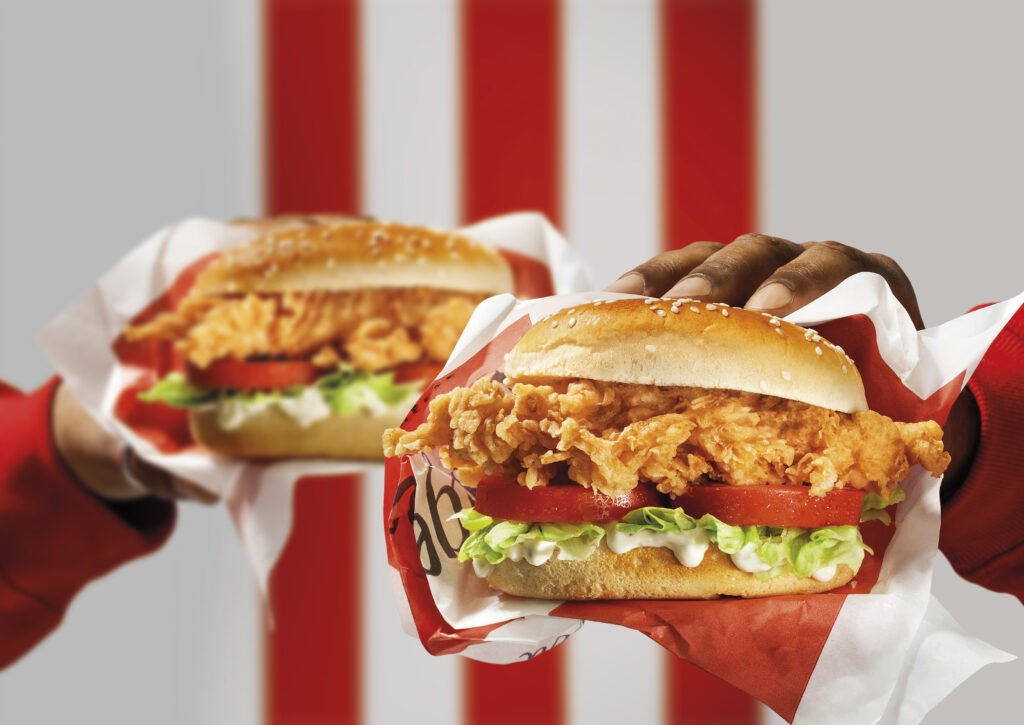 Commercial Food Photography
(Commercial and Advertisement Food Photography)
Culinary communication in all its aspects. We are happy to listen to the knowledge and insights you have about the best way in which your product can reach your target group.
Together with our expertise, we then achieve the best result.
Advertising campaigns, Still's for TVC (television commercials) POS, Instore, Bus shelters etc.
Together with a professional and experienced network of prop stylists we realize a complete production.
Cookbooks, recipe photography, online content, social media
We are not tied to 1 geographical location.
We photograph in 1 of our permanent studios, any suitable location or simply at your location.
We also provide Packshots, advertising photography and editorial photography.
We work for media agencies, packaging design agencies, advertising agencies, retail, catering and directly for food producers and brands.
We look forward, realizing beautiful images together with you.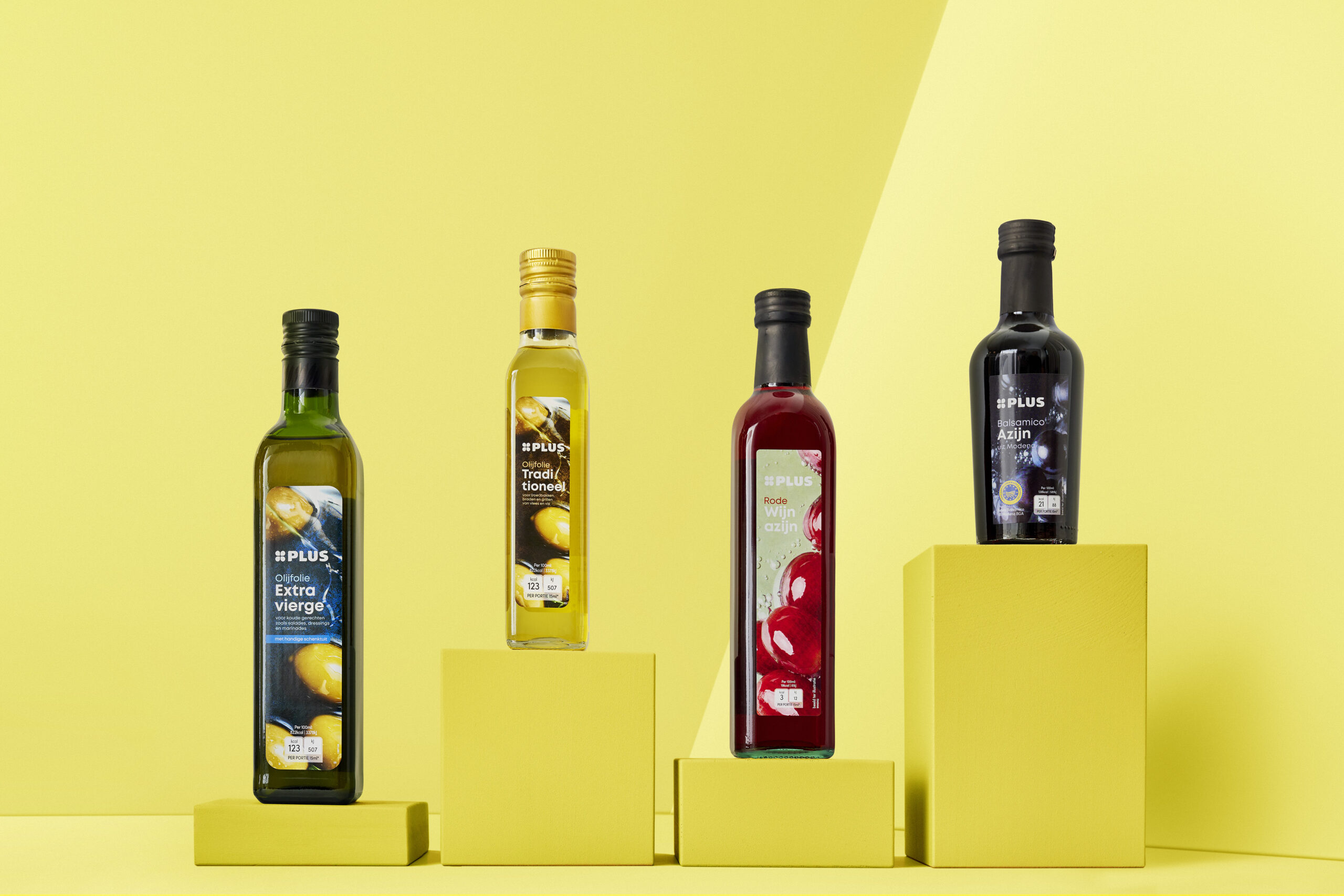 Brandnew PLUS Olie Azijn_Roland Geelen Photography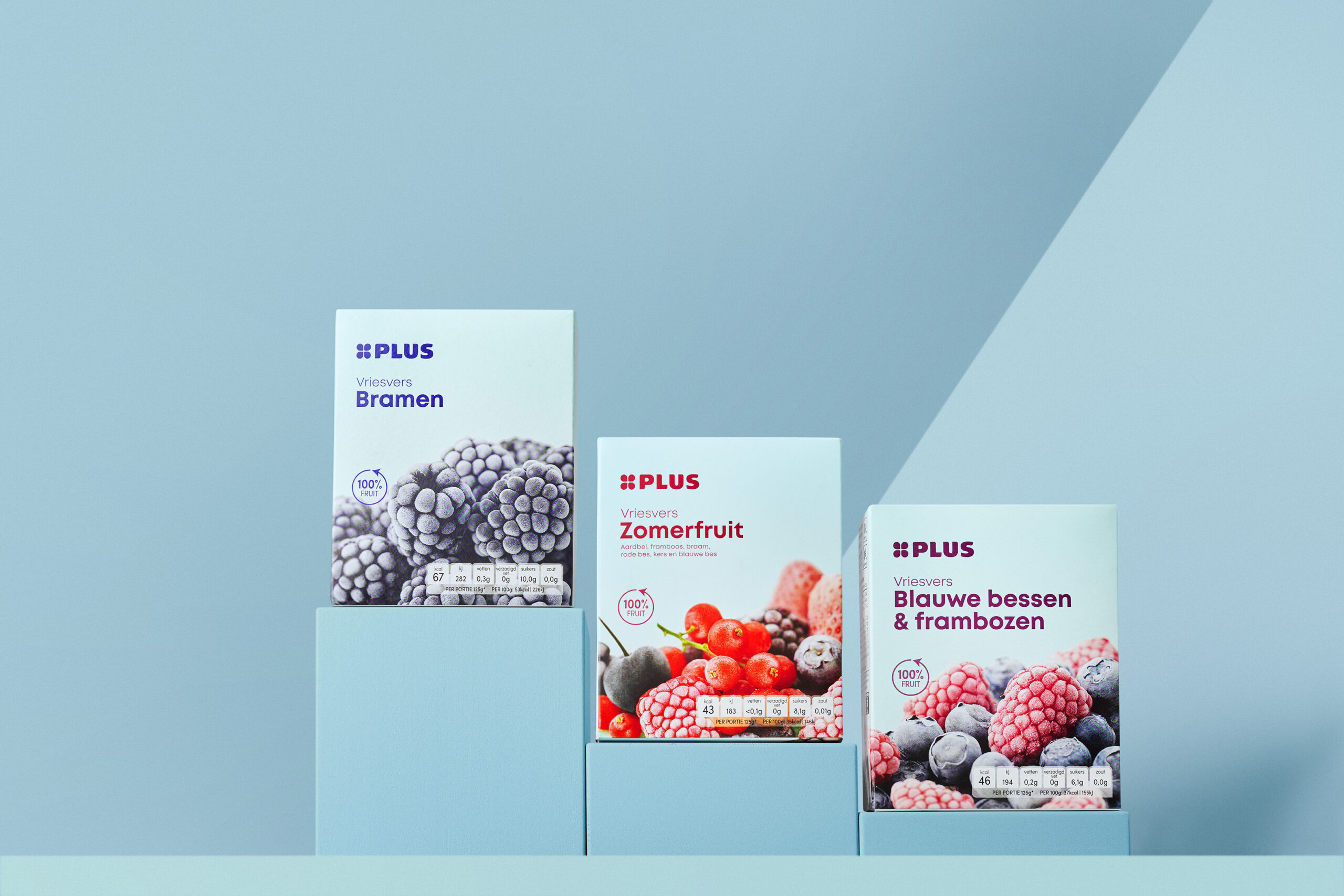 Brandnew PLUS Fruit_Roland Geelen Photography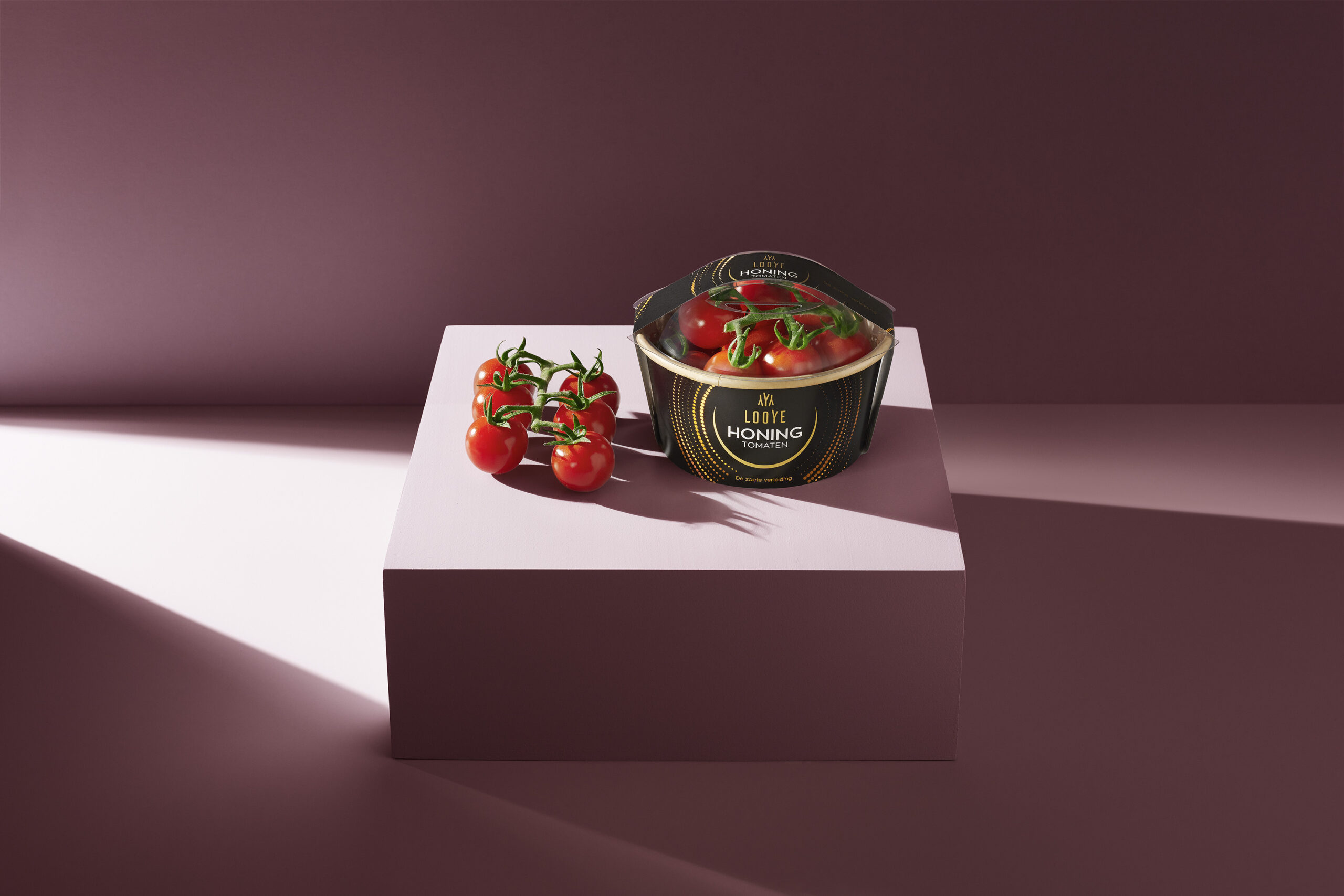 Looye Tomaten For Brandnew Amsterdam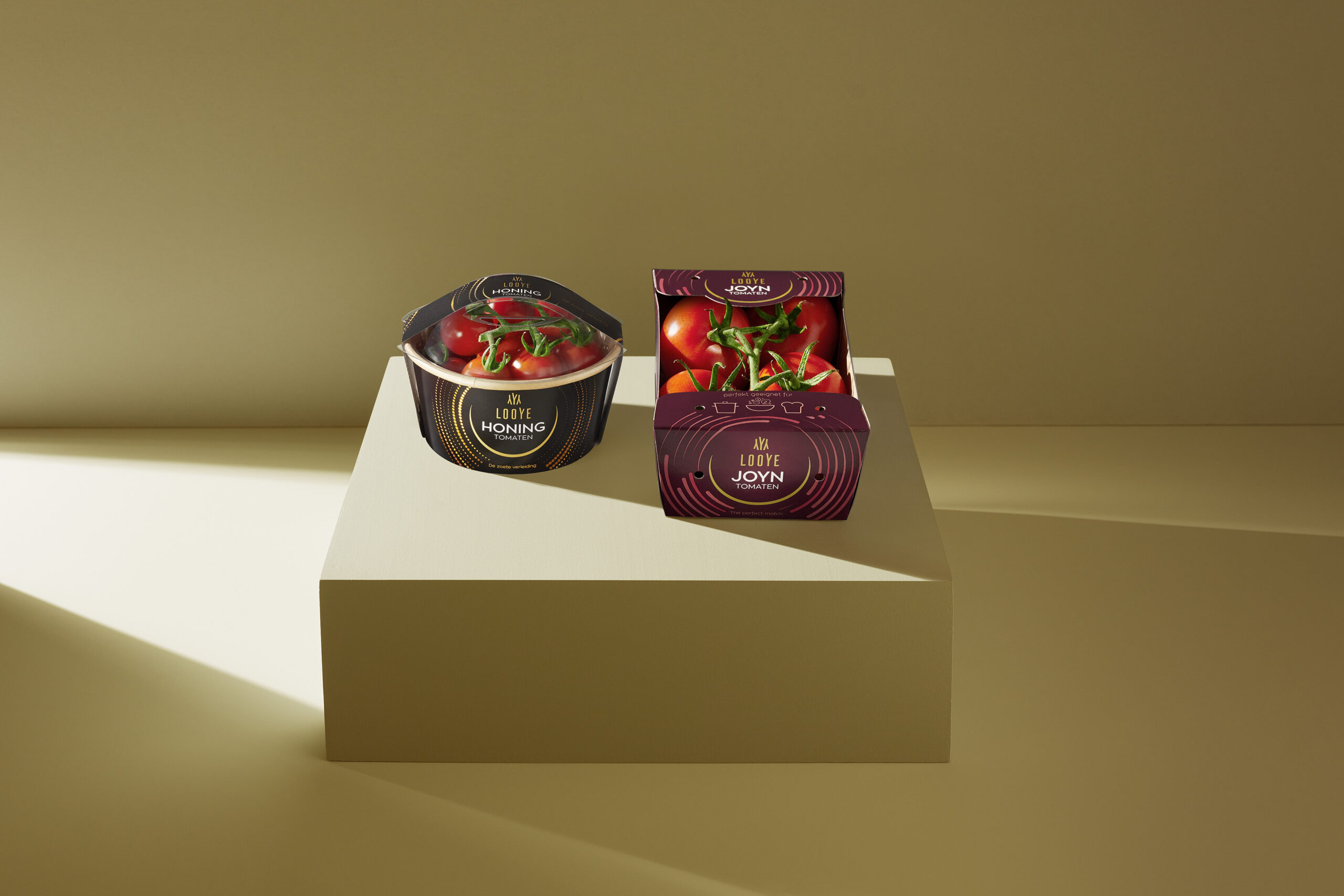 Looye tomaten for Brandnew Amsterdam